Grow Your Business
with THCFarmer
Established in 2008, THCFarmer is the leading forum for cannabis growers. Get in front of your customers when they're researching products from brands and shops like yours.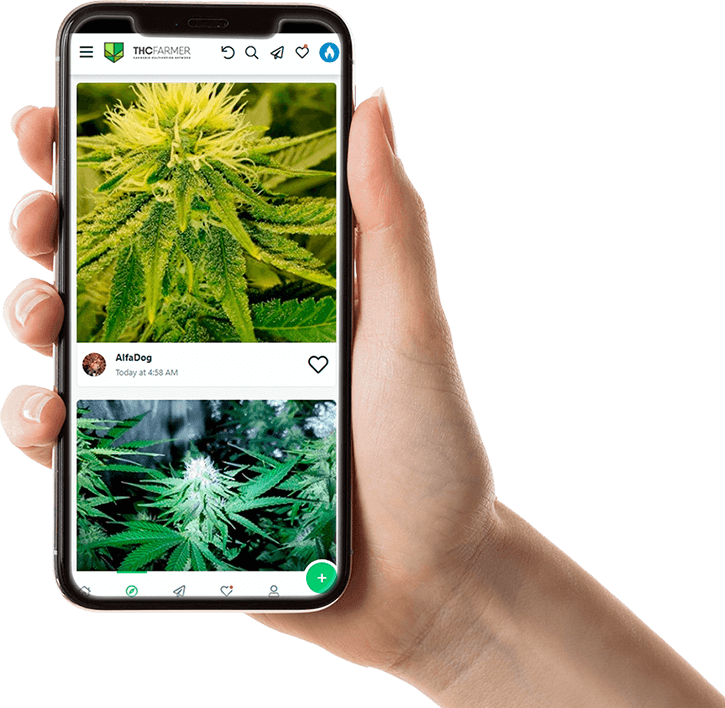 Communicate as brand
Grow your business and build brand awareness while directing more traffic to your website.
Promote your strains
List your own strains at our comprehensive strains database, building greater awareness
Connect with shoppers
List your products - from seeds to nutrient kits - at our easy to use cannabis shop
Stats speak for themselves.
"92 percent of consumers trust organic, user-generated content (UGC) more than they trust traditional advertising"
- Nielsen Consumer Trust Index
Easy to understand benefits
By becoming a partner, you unlock the ability to post and interact at THCFarmer.com as a brand. This means you can communicate with our members while increasing your brand's awareness ∓ reputation, and even promote your own strains and products with additional plans. Studies show that online consumers respond more positively to social interaction vs paid advertising.
By integrating communication at THCFarmer.com into your marketing strategy, you will place your brand directly in front of our members.
Shop by Price
Reach out and communicate at our site using a company branded profile
Communicate with our members and promote your business as a brand
Our members can directly ask you questions at your branded profile!
Show you care by replying to your brand reviews
List your products at our cannabis shop!
List your products at our cannabis shop!
List your strains at our comprehensive cannabis strains database!
How does it work?
Build your company page
Customize your own company page at our website. Tell your story, list your products, and talk about what you offer. We make finding your page easy so our members can discover you!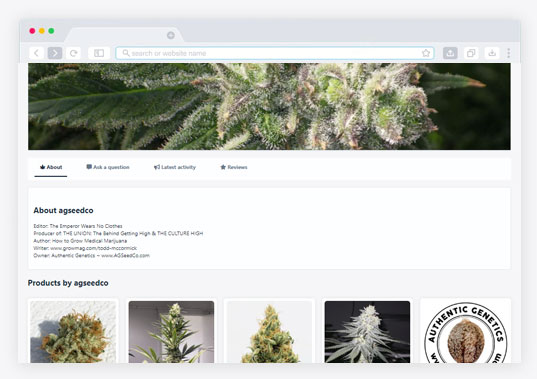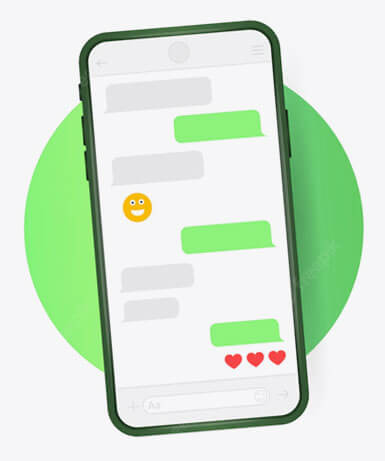 Engage with our users
By becoming a partner, you will be allowed to communicate at our forums using your company branded profile. Post threads, leave replies, and become a familiar face at our popular community!
Increase your brand awareness
By answering questions and sharing your expertise, your company will be viewed as an industry expert within our community. Your username and profile will stand out to designate you as a branded partner.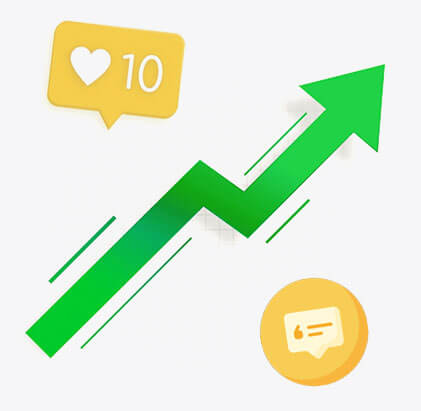 Premium plan benefits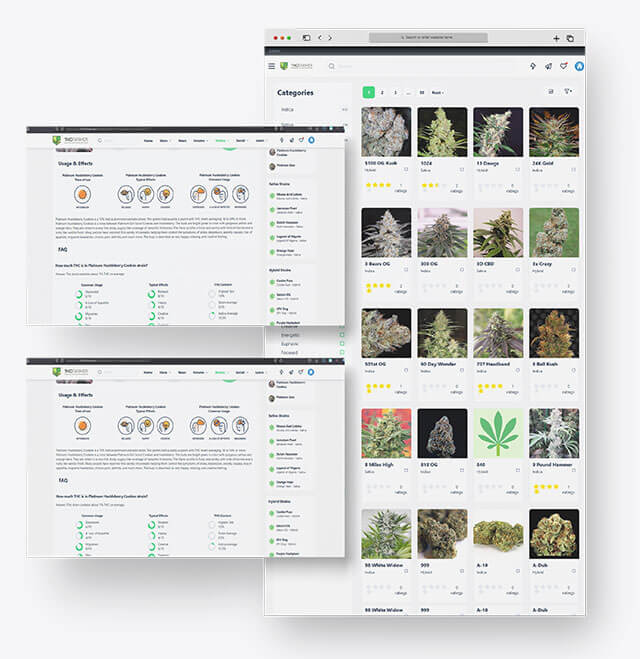 Promote your strains
Upgrade to our premium plan and add your own strains to our ever-growing and comprehensive strain database. Add your strain's properties, THC content, best uses and other information.