This is an attempt to put all the best threads for new growers in one place.
I invite everyone to nominate their favorite thread but I will be keeping this thread very tidy as it is a lot of information to sift thru. Forgive me in advance if I delete or edit your post. I love all ya growers, but lets talk in another thread.
Let's start it off with probably the most asked question by new members:
HELP MY PLANT IS SICK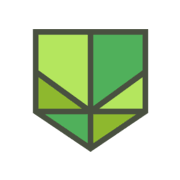 I thought i make a list on how to ask questions for new members when they join THCfarmer. This should help members to diagnose problems without needing to ask multiple times throw out the day to different new member. lol! Please allow this thread to have the ability to be updated constantly. as...
www.thcfarmer.com
and
WHERE DO I START?
Want to know how to grow marijuana? Our Ultimate Guide to Cannabis Cultivation teaches you the basics of lighting, weed sexing, harvesting, and growing marijuana from seeds!
www.thcfarmer.com
NEED INSPIRATION?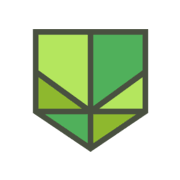 Contests by Official THCFarmer partners. Promotional drawings in which prizes are given away. Win free seeds each month.
www.thcfarmer.com
Last edited: