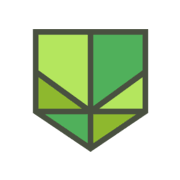 I thought i would make a post that might save some hydro growers some money and provide some information on the product to the best of my knowledge.
Hydrogaurd
contains a bateria called bacillus amyloliquefacien. This bacteria acts as a fungicide and antibiotic for the plants. In fact this...
www.thcfarmer.com
My guess is your not using
hydroguard
or
southernag and your creating your own good bacteria.