So I harvested my four girls in mid-July. Here is my first grow journal entry from May for reference:
https://www.thcfarmer.com/community...ous-indoor-grow-with-pix-and-questions.63482/

I know the word out there is that Sativas mature mature slowly: 10-12 weeks, but almost all my girls seemed ready by 7-9 weeks, (a Sour Diesel, a Trainwreck, a Blue Dream and a J-1). So they came out one after another, except for my J-1 which was my strongest plant, and I did two harvests, one in 8 weeks, and the lower part I let it go for another two weeks.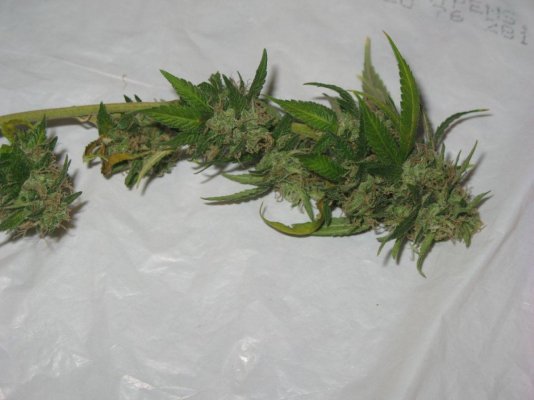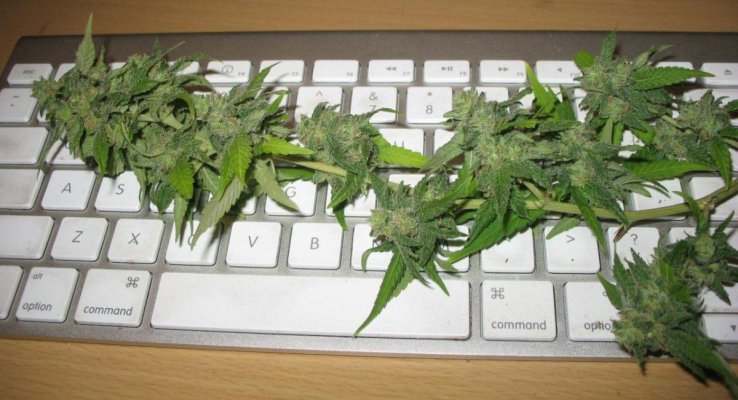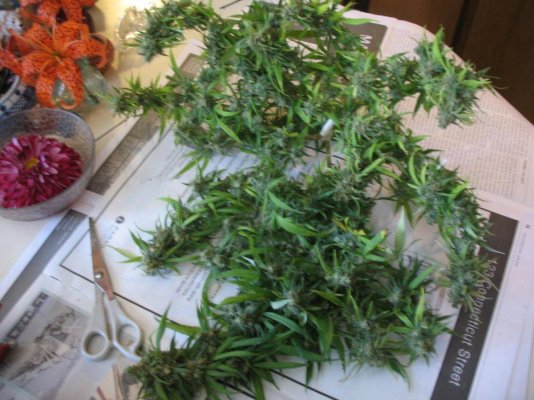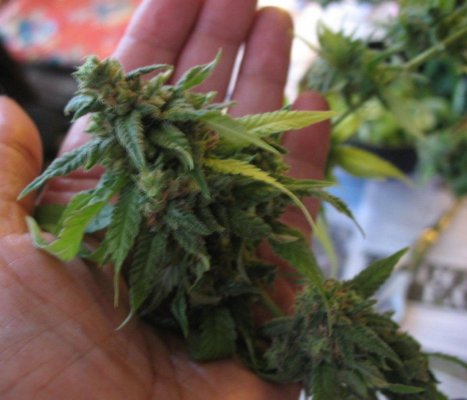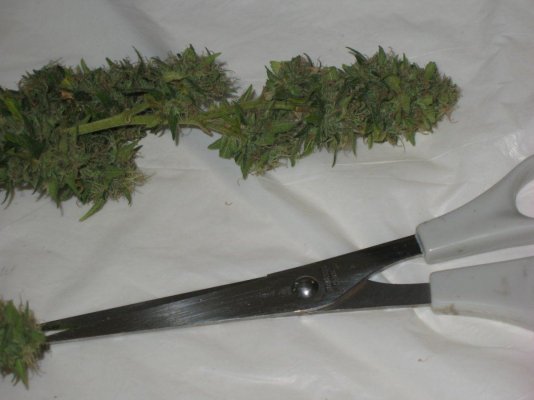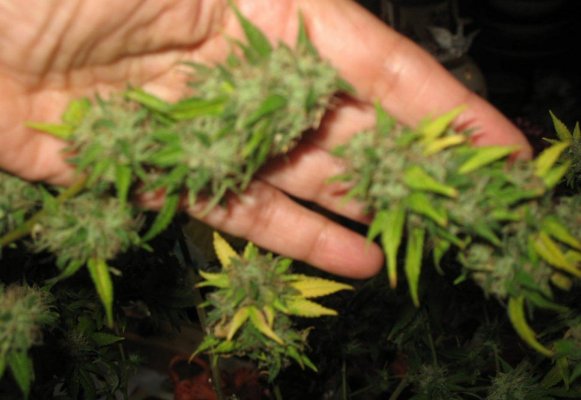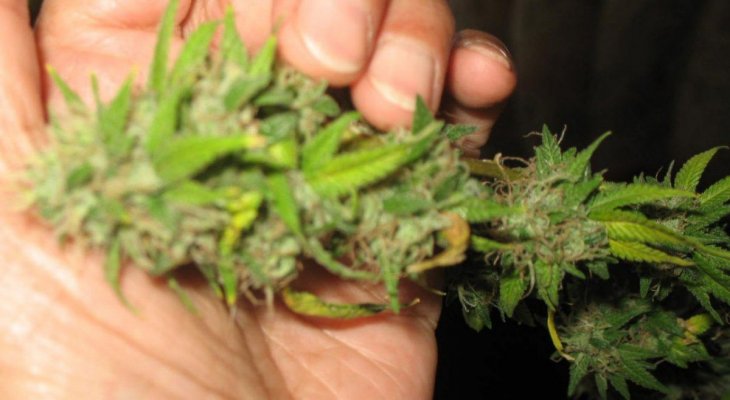 No bugs or anything like that, and good quality medicine, tastes good too, but my yield was disappointingly low —I got a total of 70 grams from my four plants!!! (2.5 oz.!!!)
My most high yielding plant (J-1)gave me 34 grams total! The others: Sour Diesel and Trainwreck only 15 gr.(0.5 oz) each, and Blue Dream only 21 gr.(0.7 oz)!
My guess is that my temps were too high (average 80F), and humidity probably low because of the two fans. I didn't have a humidity meter, so I'm going to acquire one for my second grow which will begin mid-September, and now I have a nice cool humidifier which might make things better for them during the veg.cycle.
Any ideas as to how to increase my yield will be greatly appreciated.