Ok have a read on these 2. It will help you better understand the mechanics and influences behind watering.
Also the soil meter place properly will take alot of guesswork out.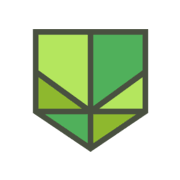 Discuss different watering methods for growing your own weed from seeds. Our community members give helpful tips on how pot size and material, as well as environmental factors affect growing cannabis.
www.thcfarmer.com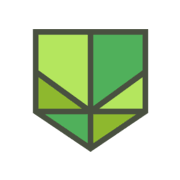 To know if you need to water your cannabis plant get yourself a soil meter. Poke or drill 4 holes in your pot 1/4 way up from the bottom spaced around the pot...
www.thcfarmer.com