Figured I would give a quick intro post, if anyone reads these.
Love the forum so far! Been lurking for a bit and decided to start a grow diary on my first grow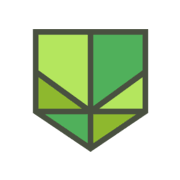 Hello! Wanted to start a grow diary here after lurking for a bit. This is my first grow. Been spending countless hours listening to Podcasts, YouTube vids, forums, etc.. Hoping for a good1st grow here :) SF 2x2 tent (2) Jack Herer
SF1000
-D 65% RH 75°F - 80°F Coco Coir w/ perlite. Rinsed the...
www.thcfarmer.com
I hope I can keep gaining knowledge and in turn provide some help in the future.