Hello my fellow growers and cannabis enthusiasts!

I've been keeping grow journals/diaries for a little while now. I figured it's time to make one big thread, rather than an individual thread per grow...so, here we are!

Links to my previous THCFarmer diaries:
Dutch Passion Durban Poison Take 2:​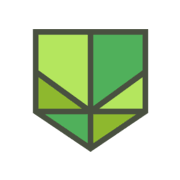 I'm proud of my Derpy DurP. It's a problem child, sure, but I'm committed to finishing out this grow just to see how much I can salvage. Enter: DurP, day 32 of 12/12: This is my second Durban Poison grown from breeder's seed and my second hermaphrodite. This time around the hermie was most...
www.thcfarmer.com
​
Seedsman Blueberry:​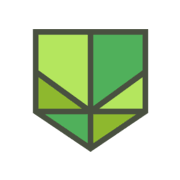 I'm usually a sativa guy, so growing an ~80% indica freebie was never a priority, but now that I've grown out my other genetics and I'm sitting on a nice surplus...I'm curious. I will strive for weekly updates at a minimum. There will be notes, numbers, pictures and commentary. I hope to learn...
www.thcfarmer.com
​
My current setup consists of a 2'x4' veg tent with ~200 actual watts LED, and a 4'x4' flowering tent with ~280 watts of better LED.
I've been growing in
Fox Farm
and
ProMix
soils for many years, but I've been toying with the idea of going soiless or hydro. We'll see!
Flower tent is currently on day 5 of 12/12.
Peach Puree (2:1 CBD) by G13​
Diet Durban (1:1 THCv) by Seedsman.​
​
Pics coming soon.
Anyway, just wanted to get this party started.
​
Happy growing,​