Other than your leaves being light colored, there is nothing wrong with the plant.
Keep your pH in the range of 5.5 - 6.0
Don't water so much.
Basic Watering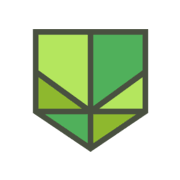 Ok lots of posts on how to water plants. So I thought I would put together a thread on how different factors contribute to different results that ppl see. This is again not my work so don't go giving me credit although I will add some to it. This will be a long read based on my personal...
www.thcfarmer.com
Watering SOIL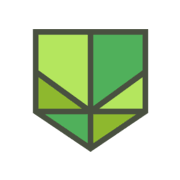 The other day I had an idea and after testing, it works great. To know if you need to water, get yourself a soil meter. Poke or drill 4 holes in your pot 1/4 way up from the bottom spaced around the pot. Insert the meter probe into the hole and test for moisture. If its dry, then water SLOWLY...
www.thcfarmer.com