logic
Administrator
Staff
Over the past years, thcfarmer has become a community where you can capture and share marijuana grow tips with the world.
Today, we're thrilled to introduce our new social profiles
Join the conversations that matter
Know and grow your audience
Engage with your followers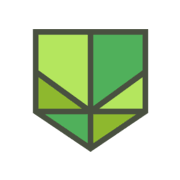 Explore on THCFarmer to browse cannabis posts and people. Learn the best ways to discover fresh cannabis content.
www.thcfarmer.com