No nitrogen toxicity here. Just get the pH under control and adjust your watering.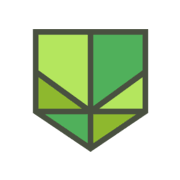 Ok lots of posts on how to water plants. So I thought I would put together a thread on how different factors contribute to different results that ppl see. This is again not my work so don't go giving me credit although I will add some to it. This will be a long read based on my personal...
www.thcfarmer.com
Watering COCO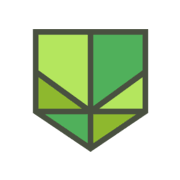 Ok writing this cause i see this issue often and rather have a thread to link than explain this each time. This is not my work but a collection of info from many members here and I have put into practice myself. So first off COCO is NOT soil. For best results we want to keep it saturated...
www.thcfarmer.com