Awesomeness Bro! You did great on your first grow and wow, you got your $ worth!
I did a lot of reading and ultimately decided on RDWC. Had some challenges along the way for the first time but got some great help here at the Farm, got me to the finish line. Here is a link to that grow if you are interested in checking it out. I had started out using the same nutes you are using but had issues so switched mid stream. Won't be going back to AN but I do know their system works for some, just not for me.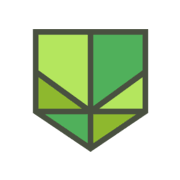 Greetings Cultivators! I have 3 full grows under my belt indoors in soil but now am opening a new chapter and taking the plunge into RDWC. I have been impressed with folks growing this way and so I decided to give it a shot but I have to admit, I feel like I am starting all over again....twice...
www.thcfarmer.com
Started my 2nd hydro around the first of October and things are cruising along well so far, still learning but getting the hang of it.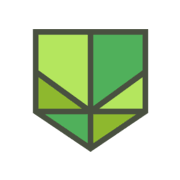 Greetings Farm Fam! Super excited to get my 2nd RDWC grow going after all the successes and challenges from the last grow where I got my feet wet in RDWC. Special THANKS to Moe and Aquaman for all their great assistance in getting me to the finish line! After much consideration about the...
www.thcfarmer.com