This may help you with watering since you already have a moisture meter.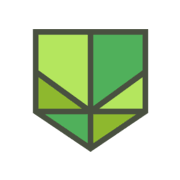 To know if you need to water your cannabis plant get yourself a soil meter. Poke or drill 4 holes in your pot 1/4 way up from the bottom spaced around the pot...
www.thcfarmer.com
Poking from the top may not be completely accurate.
Often growers use domes over clones to help with humidity.