Thread continued here...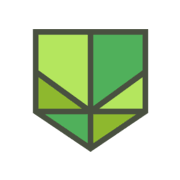 Hey all, The first 4 weeks of this grow was with the
SE3000
and I just swapped it out for the
SE5000
(thanks @SpiderFarmerLED !) Recap: I'm on my first grow and still learning the ropes. You guys have been awesome in helping, this forum is great! I'm 4 weeks in and thinking of flipping to...
www.thcfarmer.com