No nitrogen toxicity here. Just get the pH under control and adjust your watering.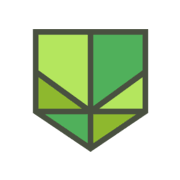 Discuss different watering methods for growing your own weed from seeds. Our community members give helpful tips on how pot size and material, as well as environmental factors affect growing cannabis.
www.thcfarmer.com
Watering COCO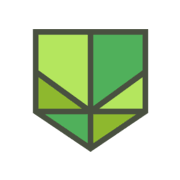 Ok writing this cause i see this issue often and rather have a thread to link than explain this each time. This is not my work but a collection of info from many members here and I have put into practice myself. So first off COCO is NOT soil. For best results we want to keep it saturated...
www.thcfarmer.com