Holy moly.. - - - please excuse the typos I hope you can now read through them- - - - seriously probably should change my name to typo.. Well I better go check on typo, apparently once again he has escaped! Damn it he fooled me with a hologram once now I keep his room full of hash smoke so I can tell if it's a hologram

or

not
Might start here, save it to your favorites, scroll down to see all the different threads. Sounds like your biggest issue is understanding the format of the forums. Keep at it, you'll get it. Im not far behind you in age.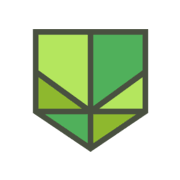 Find answers to frequently asked questions about cannabis cultivation in our Grow FAQ. Get started growing marijuana with our in-depth articles covering all aspects of growing weed.
www.thcfarmer.com
Thc farmer for Noobs